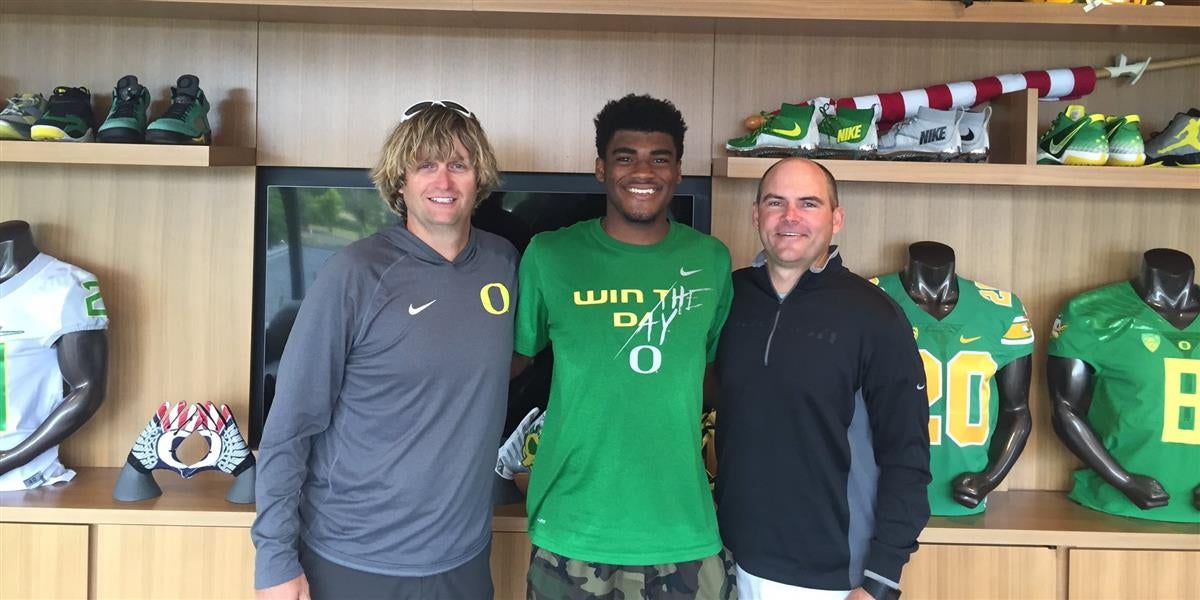 Both 6'5″ 185-pound WR Devin Culp out of Spokane, Washington and 6'3″ 190-pound QB Colson Yankoff out of Coeur d'Alene, Idaho made the decision over the weekend to commit to Oregon. They are the first two commitments for the class of 2018.
While WR Culp's recruitment was just getting started after receiving the Ducks offer and commiting to Oregon, QB Yankoff has already been receiving national attention for a while. He boasted offers from Duke, Iowa State, Texas Tech, Utah, and Washington State among others.
To discuss these commitments, visit our forum here.
Devin Culp Profiles:
Rivals
247
Scout
Colson Yankoff Profiles:
Rivals
Scout
247
Colson Yankoff Highlights:

Latest Ducks Attack News