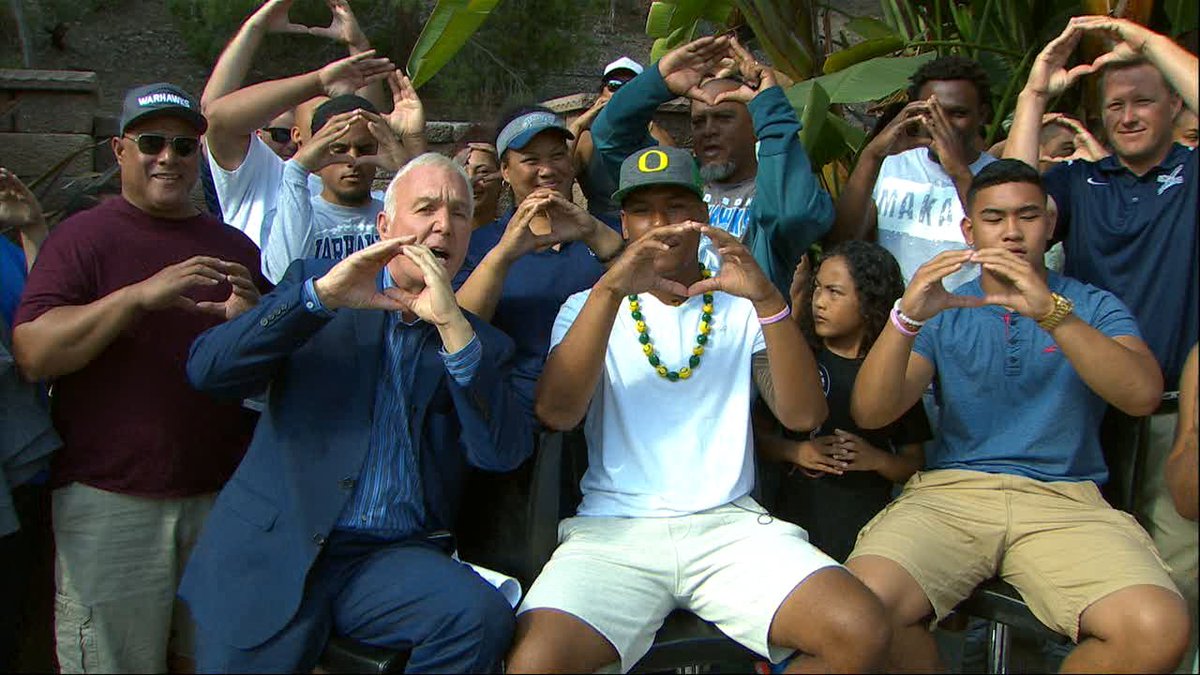 6'1″ 217-pound LB Sampson Niu committed to Oregon over USC on local televesion today. USC was considered the long time favorite, but their spots filled up, giving Oregon a chance to swoop up the talented 4-star LB.
Niu chose the Ducks over offers from Arizona, Arizona State, Cal, Louisville, Michigan, Mississippi, Notre Dame, South Carolina, Texas A&M, Utah, Washington, Wisconsin and many others.
To discuss this article, visit our forum here.
Highlights:

Latest Ducks Attack News